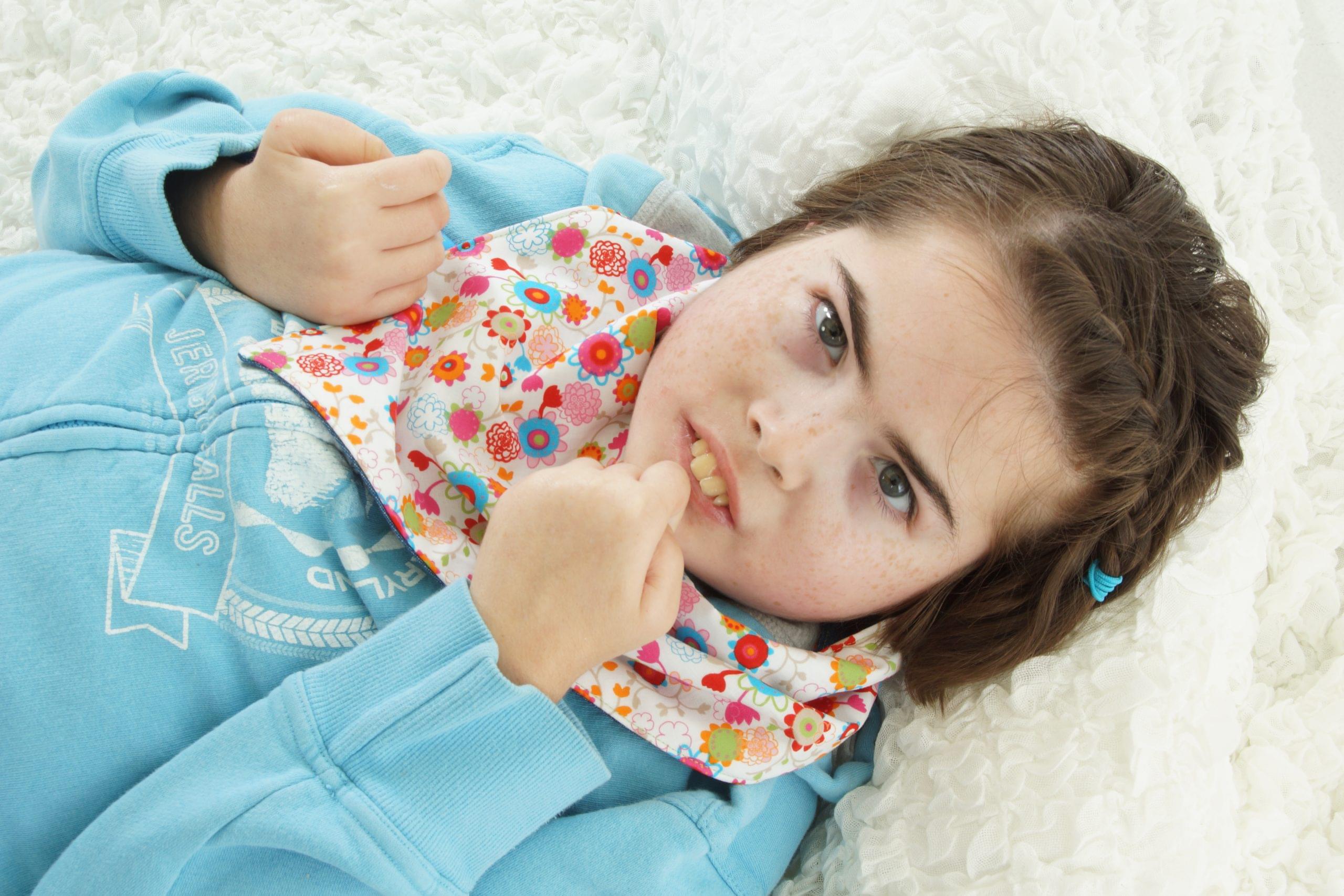 Eline
She wears a Bandana 001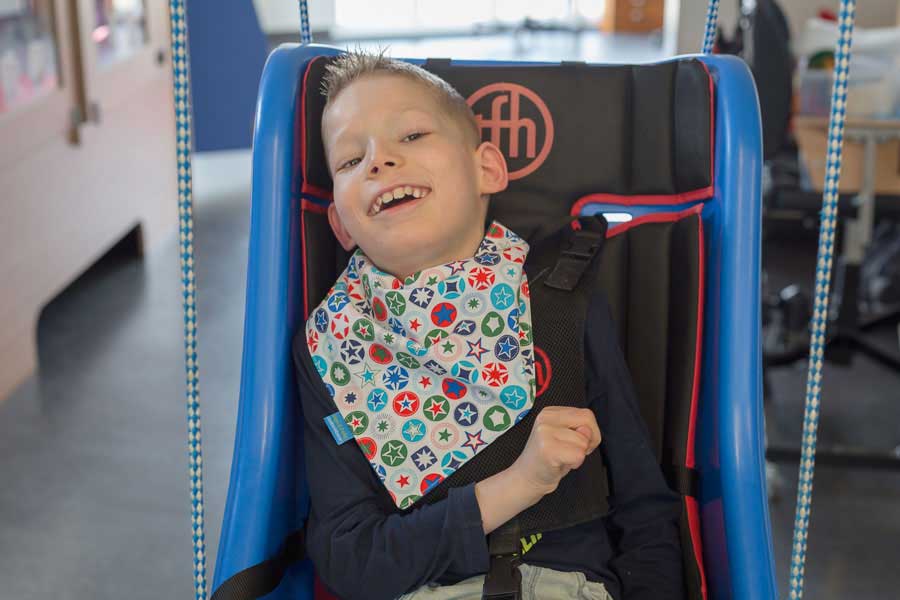 Kristian
Kristian wears a Bandana 126
Changing mat XL
These XL changing mats are easy to carry and available in various colours.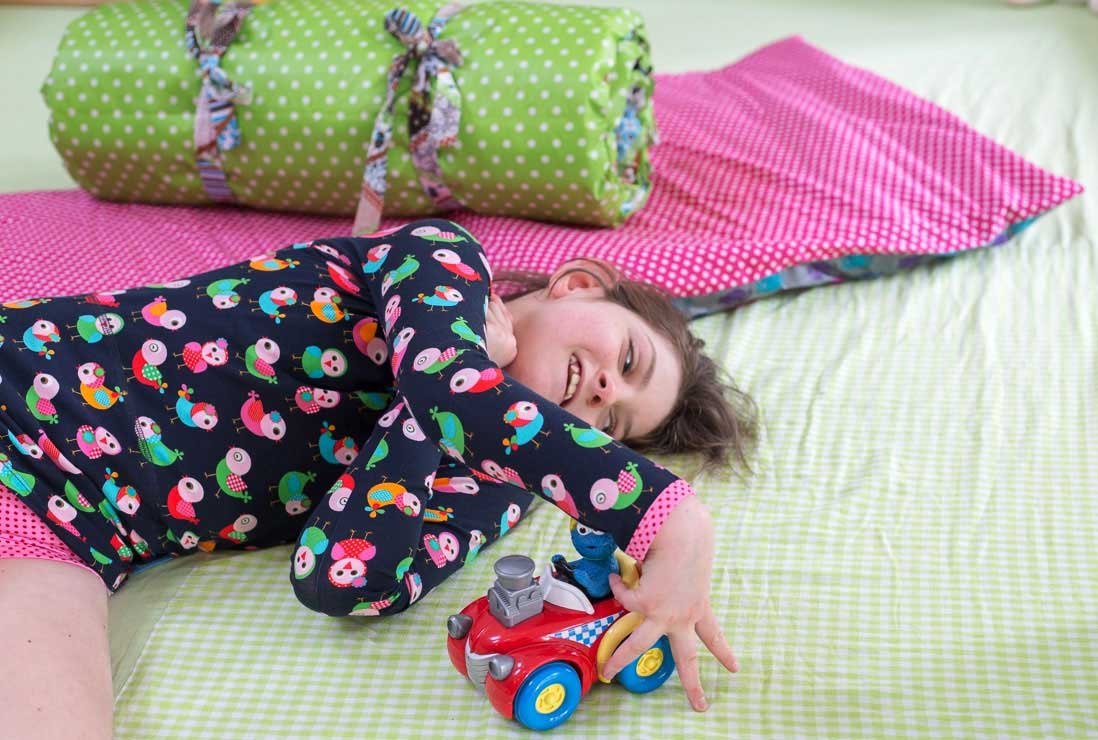 Robin
Robin wears a t-shirt body long sleeves black with birds.
Lars
Lars is wearing a wheelchair poncho basic fleece navy in size large.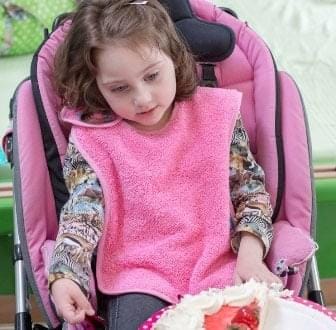 Thirza
She wears a bib Toddles medium pink
Enjoy your meal Thirza!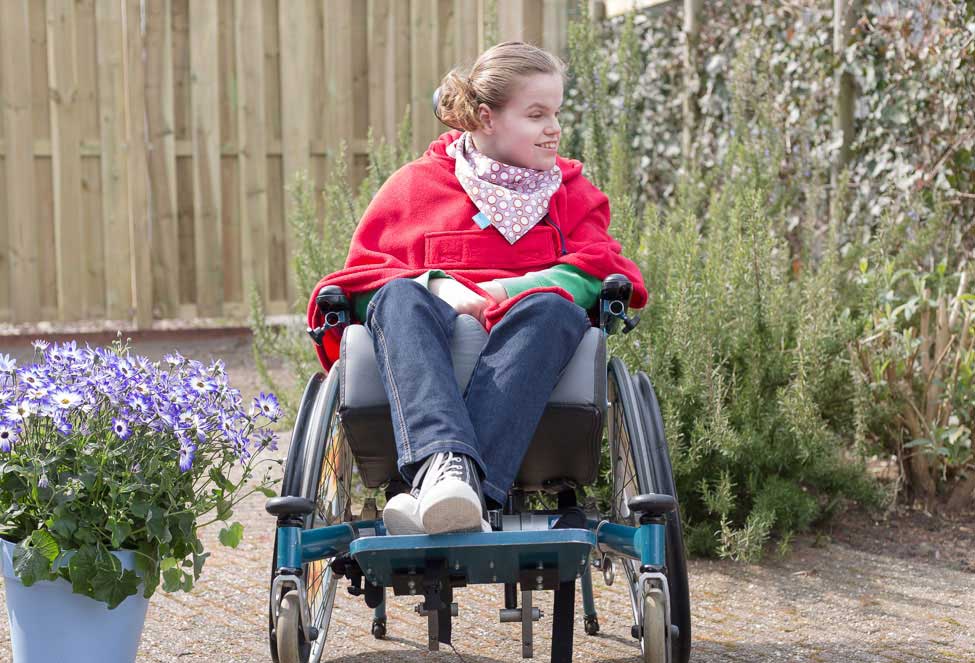 Marit
Marit wears a adjusted basic trouser available in several colors
Incontinence swimming pants
These swim shorts are available in various designs.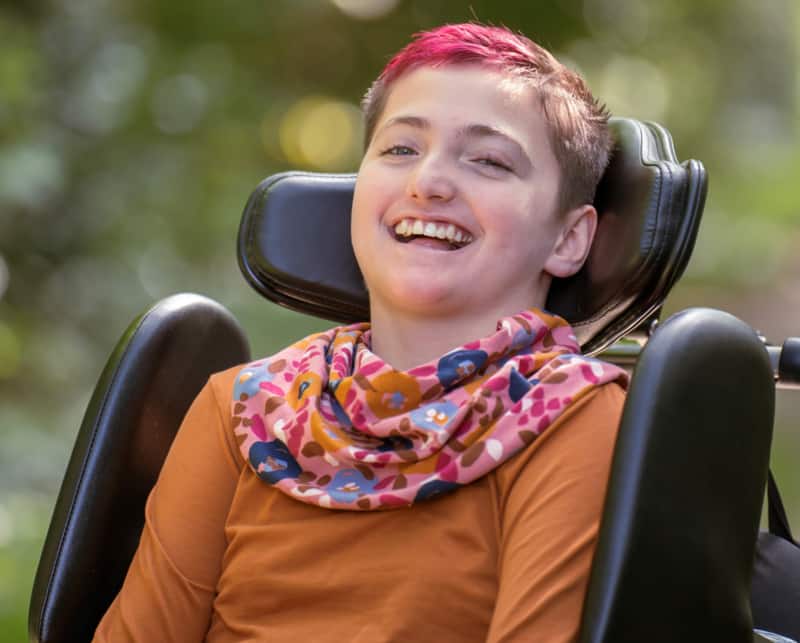 Anouk
Anouk wears scarf 251
A selection from the sale